Welcome to the website of the Free Reformed Church of Darling Downs, Western Australia.
We intend this website to be an instrument in God's hand to be a blessing to you and to many others. Please browse through our website, and learn a little of what we are all about.
We extend a warm invitation to all to join us in worshipping our Lord on Sundays at 9:30am and 3:30pm. Our Church Services are held at 289 Masters Road, Darling Downs, WA.
289 Masters Road, Darling Downs, WA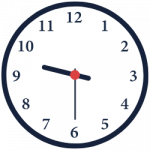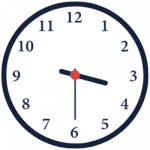 With the Church of Jesus Christ of all times and places we are united in the one true Christian faith. This faith is firmly based on the Word of God, the Bible. Throughout the Church's history, however, it has been found necessary to defend and promote the truth of God's Word through creeds and confessions. Along with nearly all Christian churches we willingly receive the creeds that have come to us from the first centuries of the early Church; the Apostles Creed, Nicene Creed and Athanasian Creed.
Click on each to learn more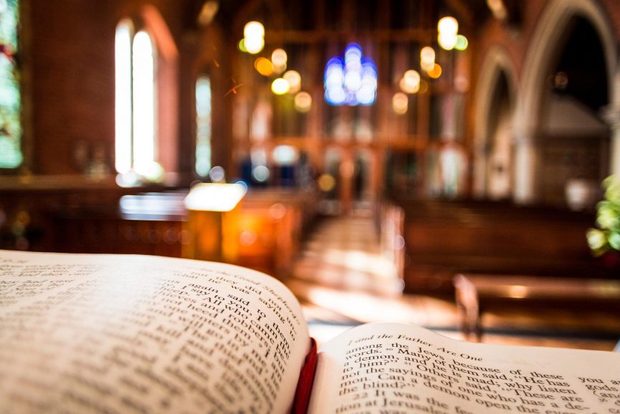 About The
Free Reformed Federation
The Free Reformed Churches of Australia is a federation of 15 congregations, 13 in Western Australia and two in Tasmania, with over 4000 members. Our historical roots are in the Reformed Churches of the Netherlands (Liberated) as a result of post-World War II immigration, and our doctrinal roots are in the sixteenth century Protestant Reformation and the Bible. The churches subscribe to the Three Forms of Unity: Canons of Dort, Belgic Confession and the Heidelberg Catechism. The churches submit to the following three creeds as summaries of the faith: The Apostles Creed, The Nicene Creed, and The Athanasian Creed.
Looking To Further Study The Bible?
We've gathered some useful tools and resources to aid you in understanding the bible. We pray that you will be richly blessed as you dive into God's Word.
12 For the Word of God is alive and active. Sharper than any double-edged sword, it penetrates even to dividing soul and spirit, joints and marrow; it judges the thoughts and attitudes of the heart.
Hebrews 4:12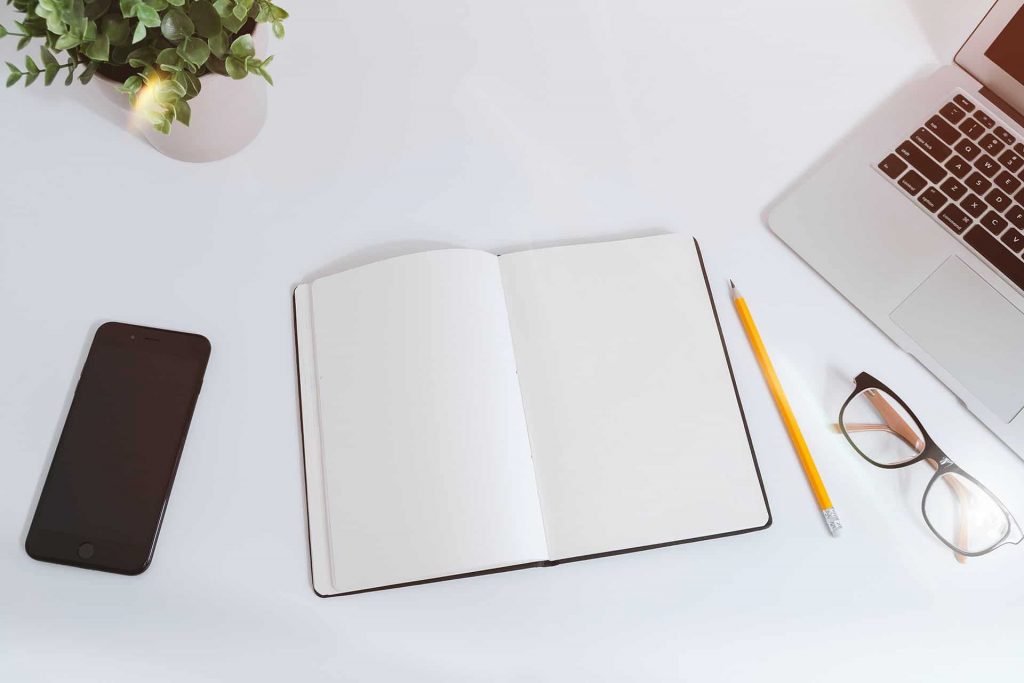 The Heidelberg Catechism is a growing, online collection of resources, all revolving around the Heidelberg Catechism. It has teaching outlines, sermons, articles, different translations, photos, videos.
Word and Spirit offers many resources (articles, meditations, videos, and podcasts) to help us understand the Christian faith from a reformed perspective.
Bible Gateway has numerous online resources; Bible translations, Bible commentaries, devotionals, and much more to help you with Bible study and personal devotions.
We warmly welcome anyone to come and attend our worship services and meet our church members. Upon arrival you will be greeted by our ushering team, who will assist you to find seating and ensure you have everything you need.
Our services are centred on the gospel of Jesus Christ. We listen to the Law of God in the 10 Commandments, sing Psalms and Hymns, speak to God in prayer, read from the Bible and listen to it explained to us through preaching.
We'd love to welcome you to come and worship with us!
289 Masters Road, Darling Downs, WA